Pen-and-Ink was one of Christie's most prolific media, and made up almost her entire line of greeting cards with LightWing Artworks.
© 2005 The estate of Christie Whaley
LightWing Hummingbirds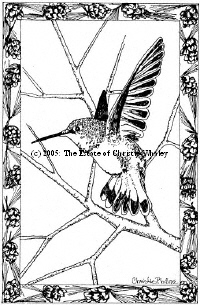 Winter Hummingbird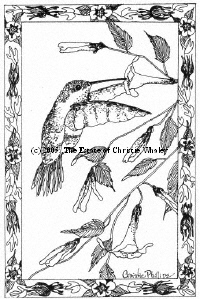 Spring Hummingbird
LightWing Geese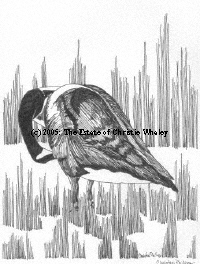 Goose #5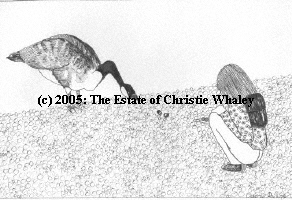 Girl With Goose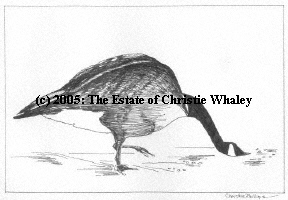 Goose #4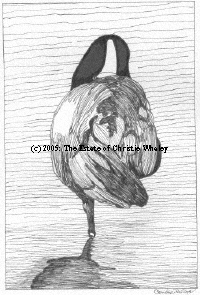 Goose #6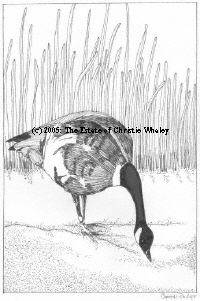 Searching Goose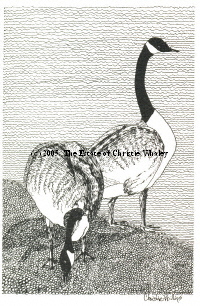 Two Geese #2
LightWing Creatures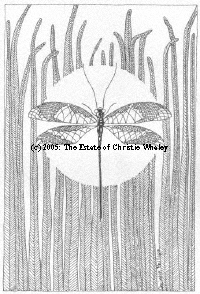 Lightwing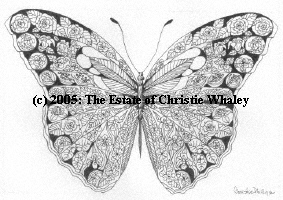 Butterfly #1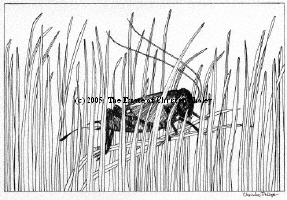 Cricket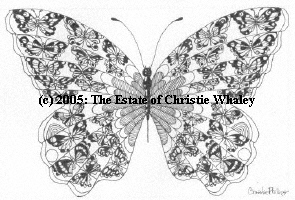 Butterfly #2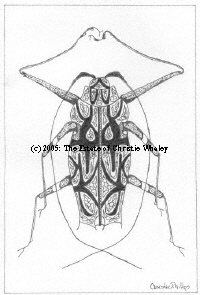 Beetle
LightWing Notepads
These lines of notepads were never produced. We have grouped them as it appeared Christie intended, although it is likely that she meant to complete additional drawings.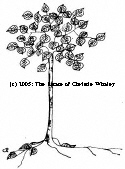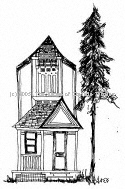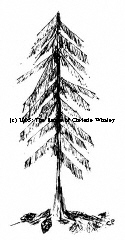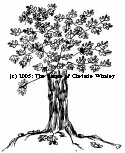 ***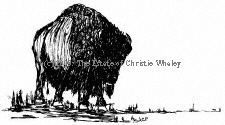 ***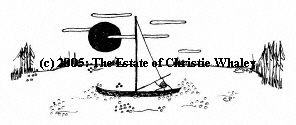 Humans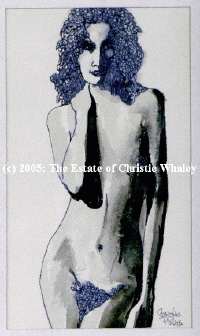 Nude Woman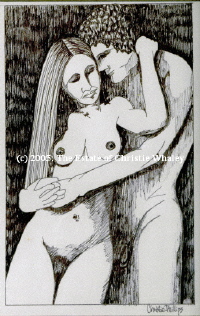 Nude Couple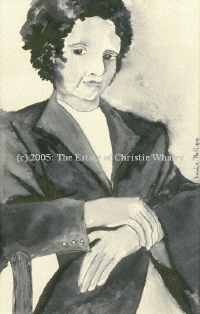 Mother
Nature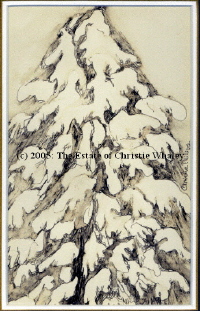 Snow Tree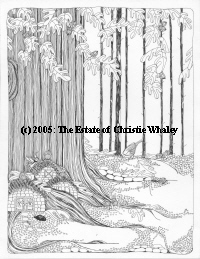 Fairy Castle
Home
|
Biography
|
Calligraphy
|
Cookbook
|
Needlework
|
Watercolors
|
Trunkers
|
Woodcut Prints
|
Folk Art
|
Contact